Announcement of Result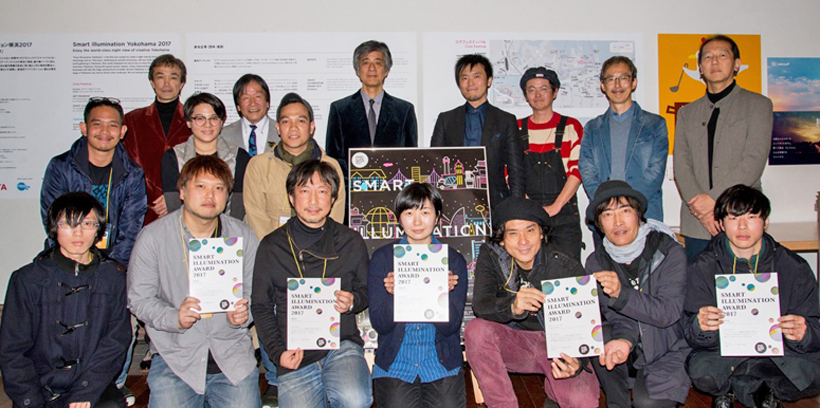 During the screening process, many of the entries were neck and neck.
While at the same time, some of the works malfunctioned on the screening day due to some technical issues, although they had been operating without any problem up to the day before. This may have resulted in disappointment for some of the contestants.
This year, we had quite a number of entries and we also saw many new faces in the panel of judges. The judges had discussed the works from various perspectives including which screening criteria should be more emphasized or how to take into account the degree of public participation. At the end, we believe that exceptionally well-balanced works were selected for each award overall.
We hope the grand prize winner will be able to bring forth a superior work as a guest artist for the next year's competition. Also, for those who exhibited their works indoors this year, we hope you will take on a challenge of outdoor exhibition next year.
In closing, we would like to thank all the participants of the award and everyone who visited the venue. We would appreciate your continued support, as we strive to spread the integration of art of light and environmental technologies from here in Yokohama to the world.